For Bingo Halls
KEEP PLAYERS UP TO DATE
Target Audience
100% of our users want to know about your hall!
Communicate
Push notifications of pot information, playoffs and more!
Retain Business
Informed players will return to your hall more frequently!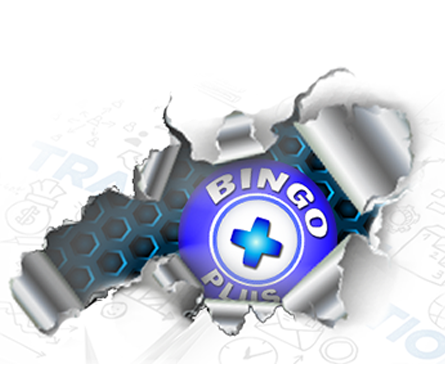 FOR BINGO PLAYERS
The Bingo Plus Mobile App
Choose your favorite halls.

Get notified of updated pot information.

Find out about special events, deals and more.
LEARN MORE